Welcome to the Mexican-French Osteopathic Clinic
Expert osteopath in La Condesa, Mexico City.
The osteopath, through gentle manual techniques, relieves and prevents pain and dysfunctions of the human body.
Osteopaths act directly on functional disorders of the body and some diseases.
With the treatment, a gain of mobility is obtained in the treated structures. Thus, the body will be balanced, according to the principle of homeostasis, towards a state of well-being.
The 3 pillars of osteopathy
The body has its own self-regulating and self-healing mechanisms.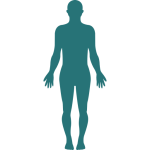 The Human Being is "a Whole".
Working on the body structure will allow to regulate its function.
C.S.O. offers the highest degree of professional recognition issued by the French Ministry of Labor.
After taking 4860 hours of training and working in clinics, I have acquired the ability to make a good diagnosis and to offer the right treatment to the patient, while ensuring the necessary safety.
The strong point of the C.S.O. compared to other schools, in my opinion, is that in its program, they integrate the spectrum of theoretical and practical learning, to teach not only the management of structural techniques but also fascial, visceral, cranial and muscular techniques, to better adapt to the profile of the patients and the pathologies they present.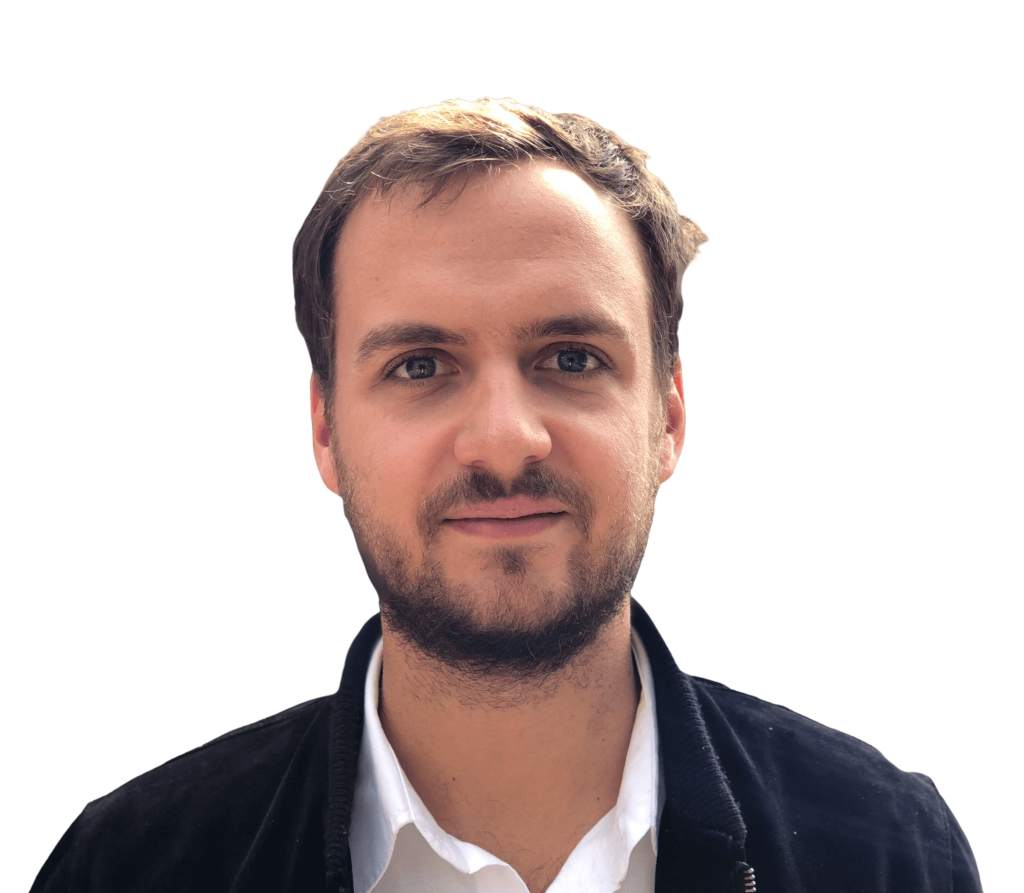 "Sport has been part of my daily life since I was a child, especially swimming, which I practiced for 12 years sometimes up to 5 times a week. I have often been injured, especially in my shoulders. The answers from allopathic medicine as to the cause of my injuries, frequency of training, quality of movement and general life hygiene did not help me heal my injuries. It was in search of better treatment that I became interested in Osteopathy, and during my years of study and practice I decided to make it not only my profession but also my passion."